Sokol has a rich history with roots back to the original Sokol organizations in the Czech Republic. When Czechoslovakia was overrun by both the Nazis and the Communists many Czech people escaped to the new world, America, and brought their culture with them. Based on the teaching of Dr. Miroslav Tyrs and Jindrich Fugner of sound mind and sound body inspired immigrants to open Sokols all over their new country. In Texas there are active Sokols from Corpus Christi to Fort Worth.
Every year these Sokols gather for their annual gymnastics competitions, volleyball tournament, marching competition, and relay races. It is a weekend of sports, comraderie, and fun. This gathering is called "The SLET" which means "a flock of birds" in Czech.
As well as these local SLETS there is a National SLET held every four years and even an International SLET.
It was these huge SLETS in Europe, which, in part, gave Pierre de Coupertin the vision to create a similar international event for all sports and thus the idea of a Modern Olympic Games was born. The idea was introduced in 1892 by Coupertin at the Jubilee of the French Union of Athletic Sports Societies, and the first modern Olympic games was held in Athens in 1896.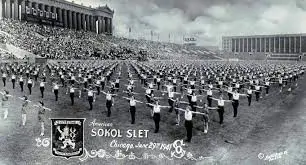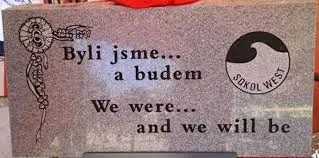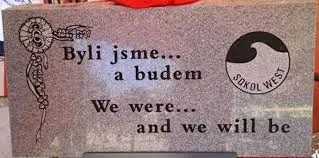 Sokols today continue to hold their annual SLETS, and Sokol Fort Worth has historically dominated these competitions. All of Sokol Fort Worth Coaches are Professional Members of USA Gymnastics. All have Safety Certification, are CPR and First Aid trained, have certification in Sexual Abuse Awareness, are certified by SafeSport, and are routinely background checked. All coaches are required to attend continuing education certification courses.
Our gymnastics compete in USA Gymnastics sanctioned competitions.
Sokol Fort Worth is a 501c3 non profit and falls under the umbrella of American Sokol which is headquartered in the Chicago area.