We teach kids to be proud
This year we are celebrating 110 years of service to our community! 1912 – 2022
Need more details?
Or call us! Gym Phone: (817) 237-5181
Gym hours.
Mon 3-8pm
Tues 2-8.30pm
Wed 3-8pm
Thurs 3-8pm
Fri 3-8pm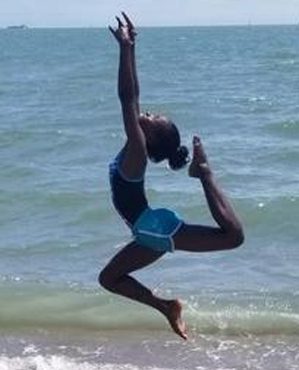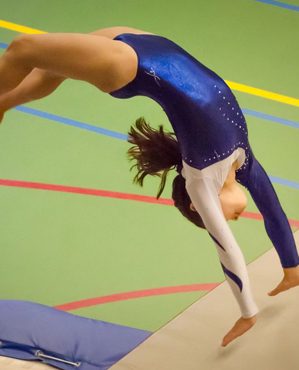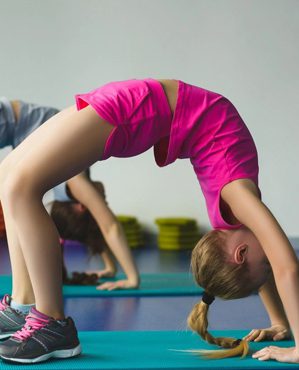 COVID-19
Covid-19 Precautions: Masks required in the building. Temperatures taken on entry. Social distancing enforced and hand sanitizer is provided.
Classes are in session! (Limited enrollment)
Gallery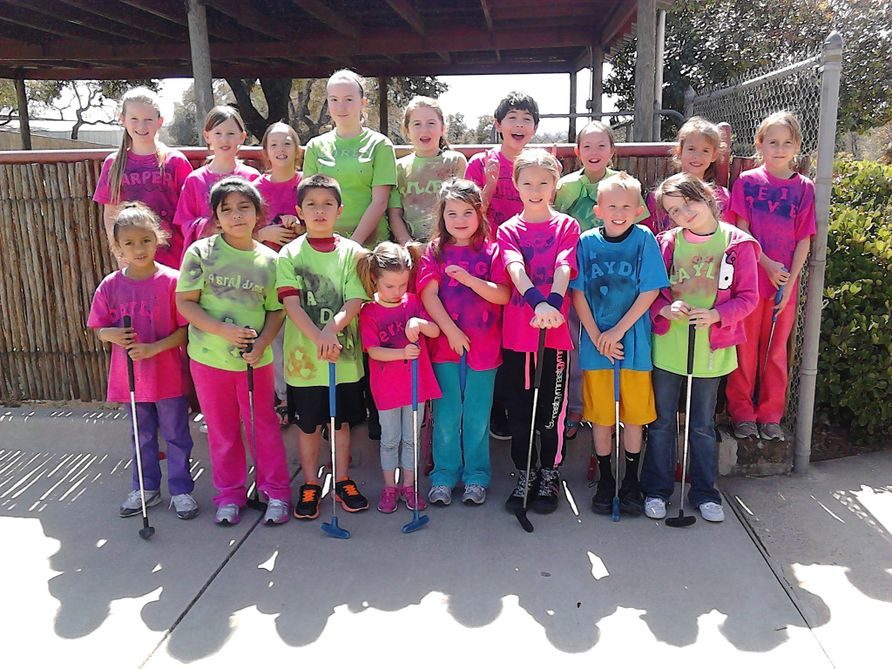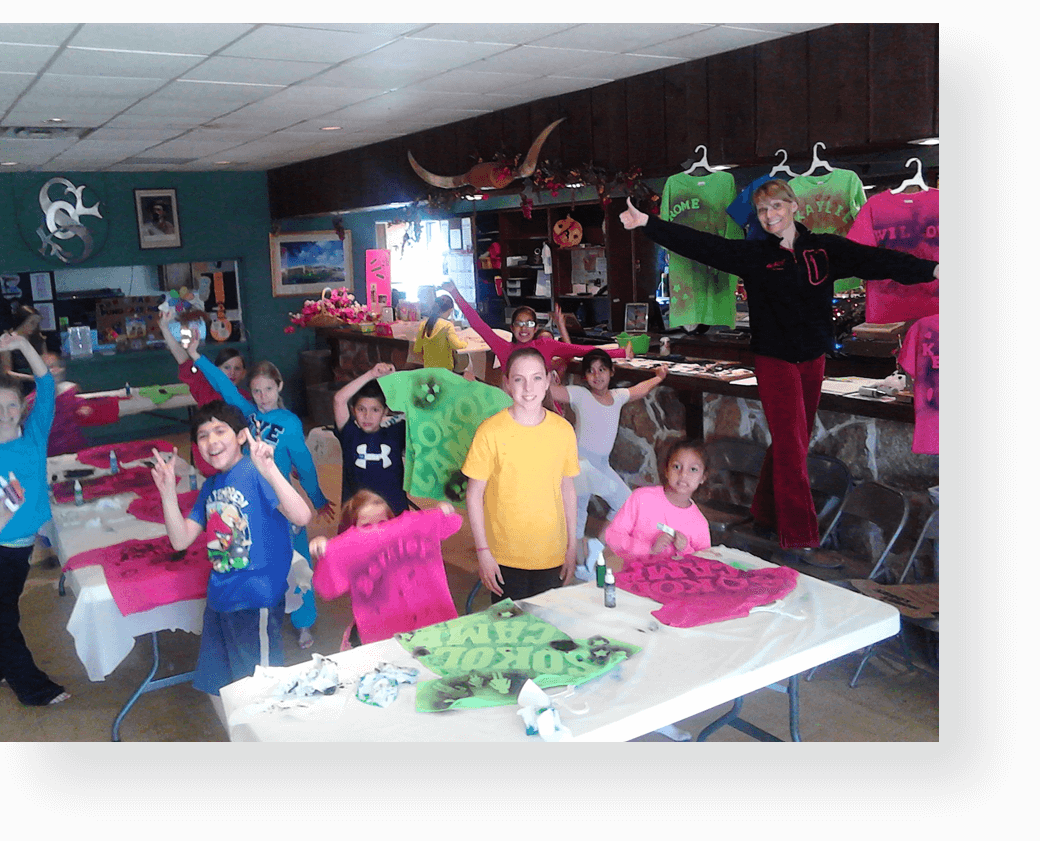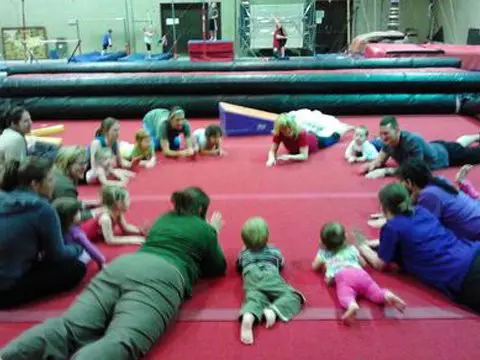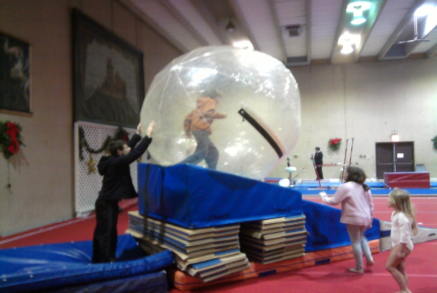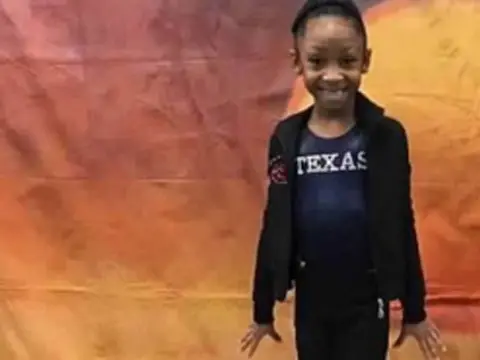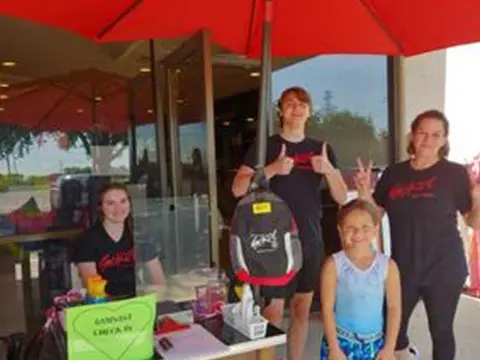 SOKOLS Celebrate Fort Worth's 100 year anniversary.